On the first day, my friend Roy came over and helped and so, everything starts somewhere and so does this.
First we had to build some saw horses!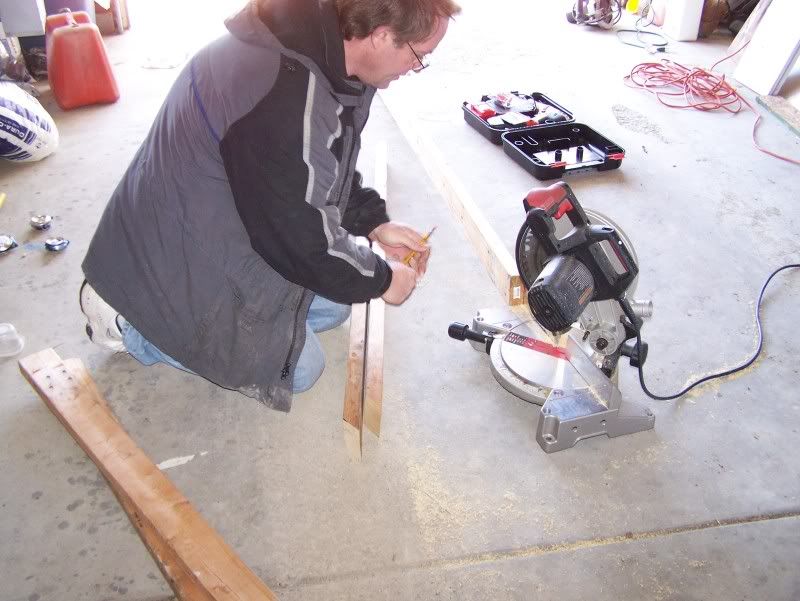 Ok now that's done, lets see them plans, printed out full size and taped together to make a full size blueprint.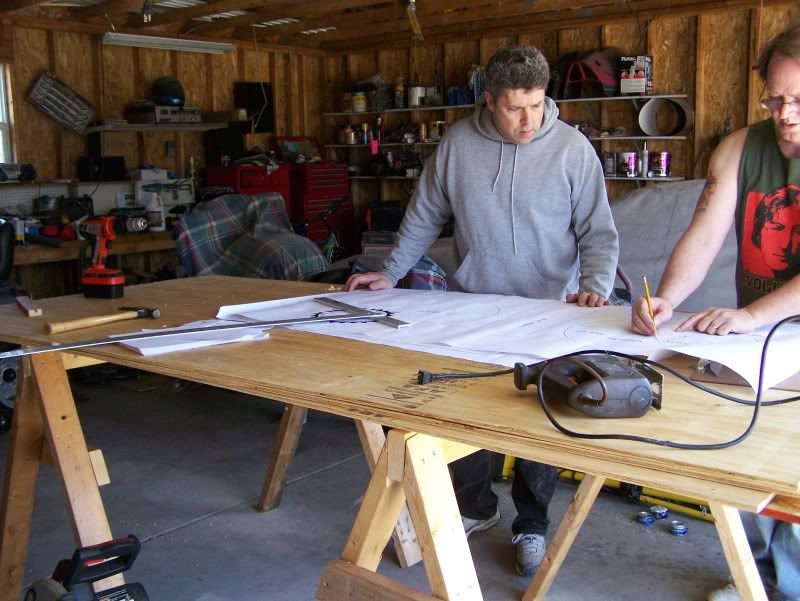 Of course Roy being Roy trusts his own skills more then cutting out and tracing the blueprints though. I trust him better too! We are now starting to see parts!!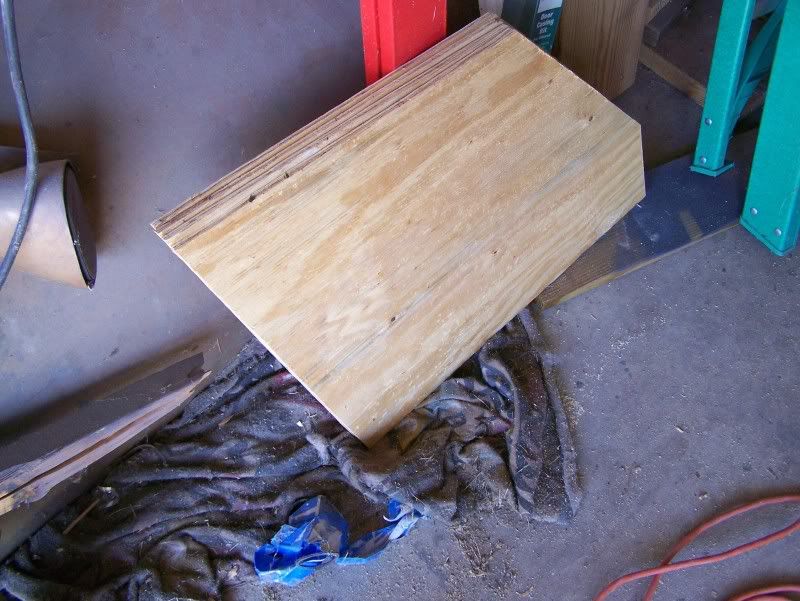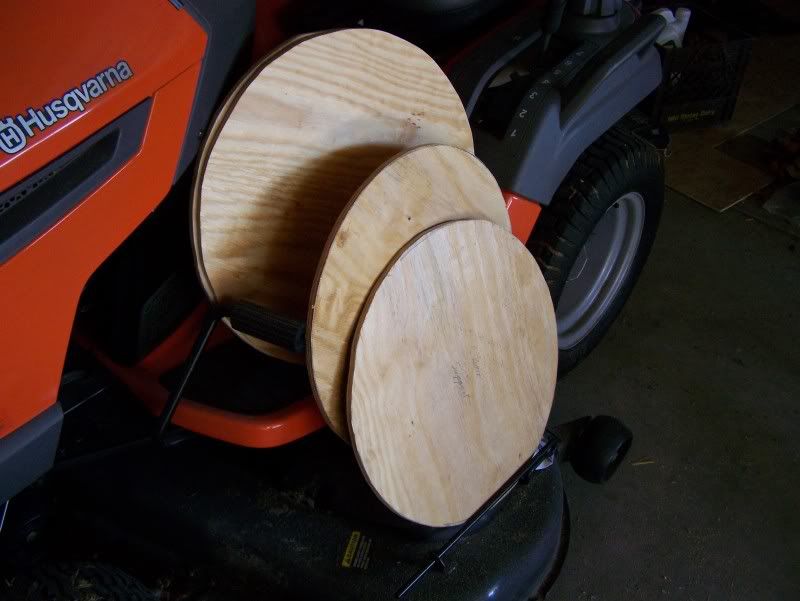 The full size blueprints are still very cool to look at but taping them all together was a pain in the ......