I've always loved Star Trek but haven't been into collecting much in the way of toys since the big Playmates' run in the 90's.
The wife and I had a Star Trek themed Halloween this year though and what with hunting down tricorders and communicators for our costumes and other props and toys as decorations for the party I discovered all of the cool things which have been released over the past 15 years.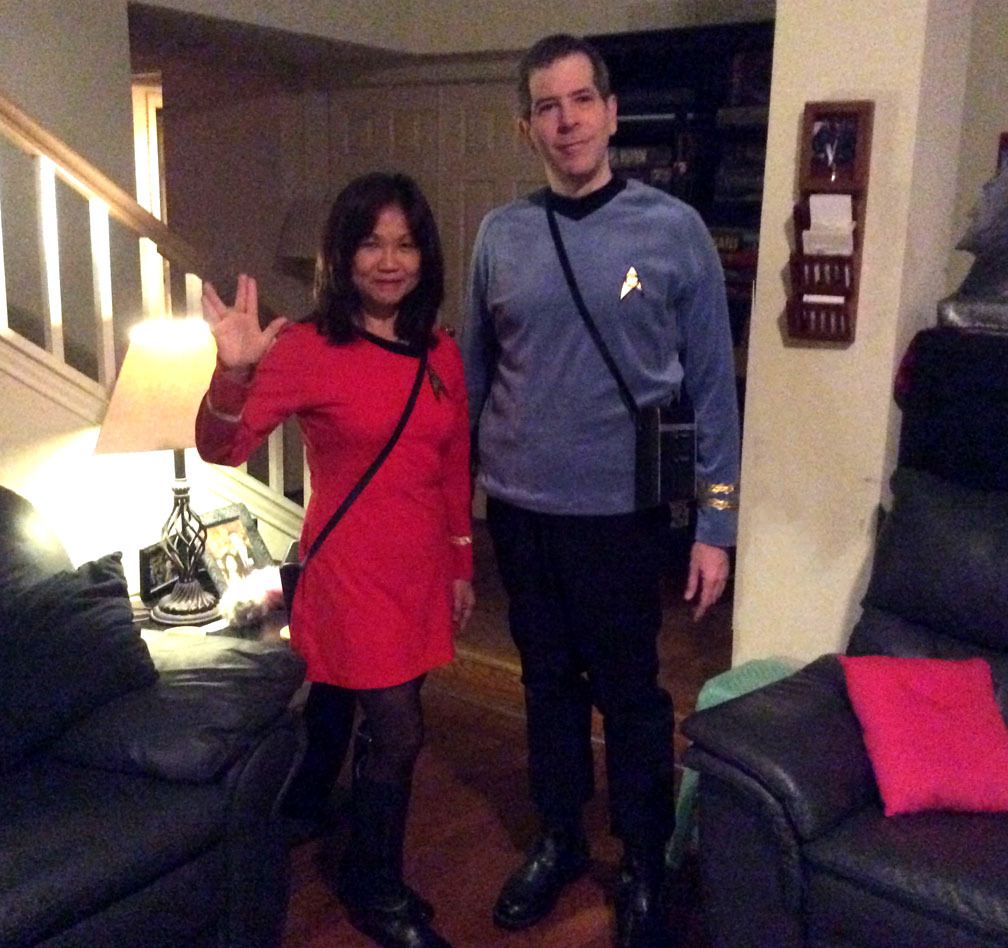 Over the past couple of months we picked up the props for our costumes, the OS door chime/wall communicator and a lot of tribbles.
Right now I am hunting down more of the DS/AA ships to add to my collection.